Are you divorced and have standard visitation rights with your kids? 
Would you like to spend more time with your kids?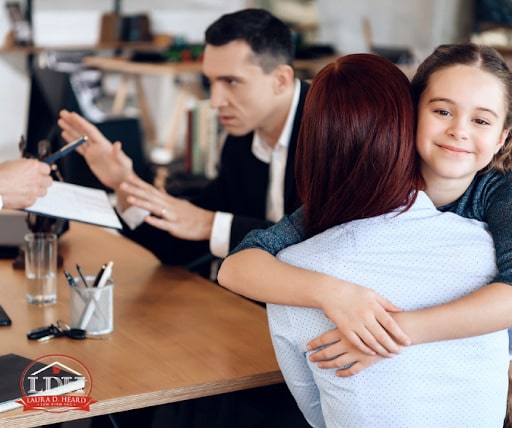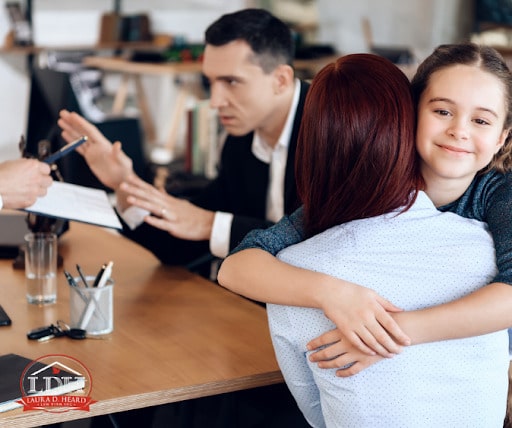 If you live within 50 miles of the other parent, here is some information you may not know. Most orders in Texas until September 1st, 2021, were written with one scheme for parents who live within a hundred miles of each other, and one alternate plan if the parents live more than 100 miles distant from one another. But the law changed on September 1st, 2021. Now we have a new set of standard extended visitation, in addition to the old ones. The new standard set for periods of possession with the children is written for parents who live within 50 miles of each other.  The change will not automatically apply to you unless you file a suit for modification and ask for new orders. Laura D. Heard has been representing parents in child custody fights and visitation modifications in San Antonio, Texas, since 1987.
She can file suit to modify your prior order and change it to something that fits your lifestyle better and which would give you more time with your kids. This can be done with or without the agreement of the other parent if the court orders it. Normally, you would need to show a change in circumstances in order to request a change in your periods of possession absent an agreement, but now this change in the law may be the only change in circumstances that you need if it will give you more time with your children. Other changes in circumstances may be shown if you have moved, your job schedule has changed, the children's school schedule has changed, or any other reasonable significant change.
If you are not sure whether you qualify, it is a good idea to consult with an attorney who practices family law in your area, such as Laura D. Heard in the San Antonio area, to see if you might be a good candidate to have your visitation schedule modified.