Thank you Laura Heard and her firm for making my divorce process easy and stress free! Highly recommended!
Our Goal Is
Your Peace Of Mind
Our Focus Is
Your family's Future

Family Law & Estate Planning Law Firm Helping Our Community in Need of Legal Guidance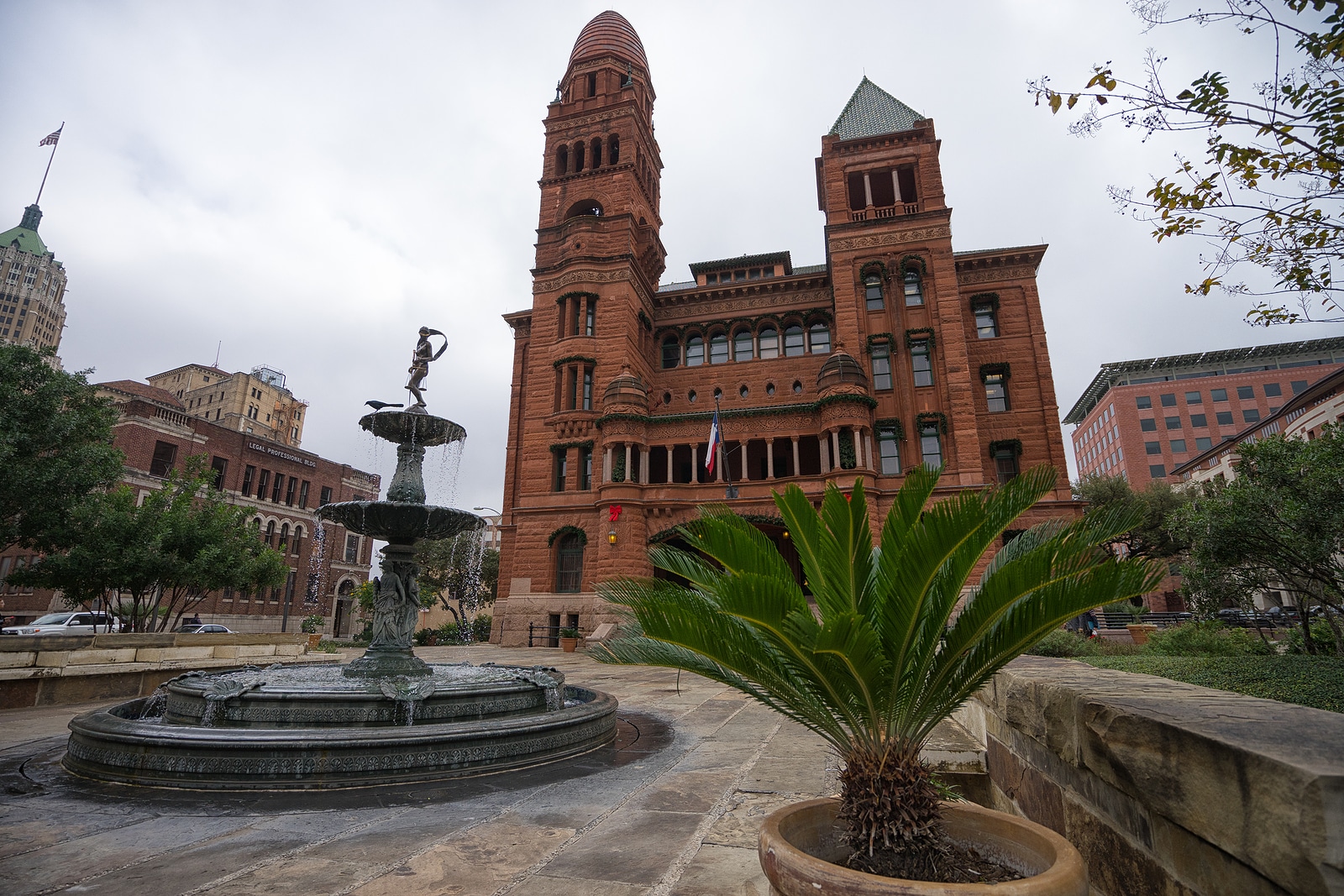 When you are having family issues or want to prepare for the future, it is important to look over all of your options before pressing forward. With the stakes so high, you should consider all the available resources before making any decisions. When you are exploring all your legal options, it is beneficial to know that you have the guidance of an experienced family law and estate planning law firm in Texas.
If you want help with matters involving child custody, divorce, mediation services, or probate matters, look no further than Laura D. Heard Law Firm Inc. We provide compassionate counsel that is always geared toward our clients' needs and well-being. We will do whatever it takes to ensure that any legal issue you are facing is resolved as quickly and painlessly as possible. Contact us today at (210) 655-9090 to get the help you need.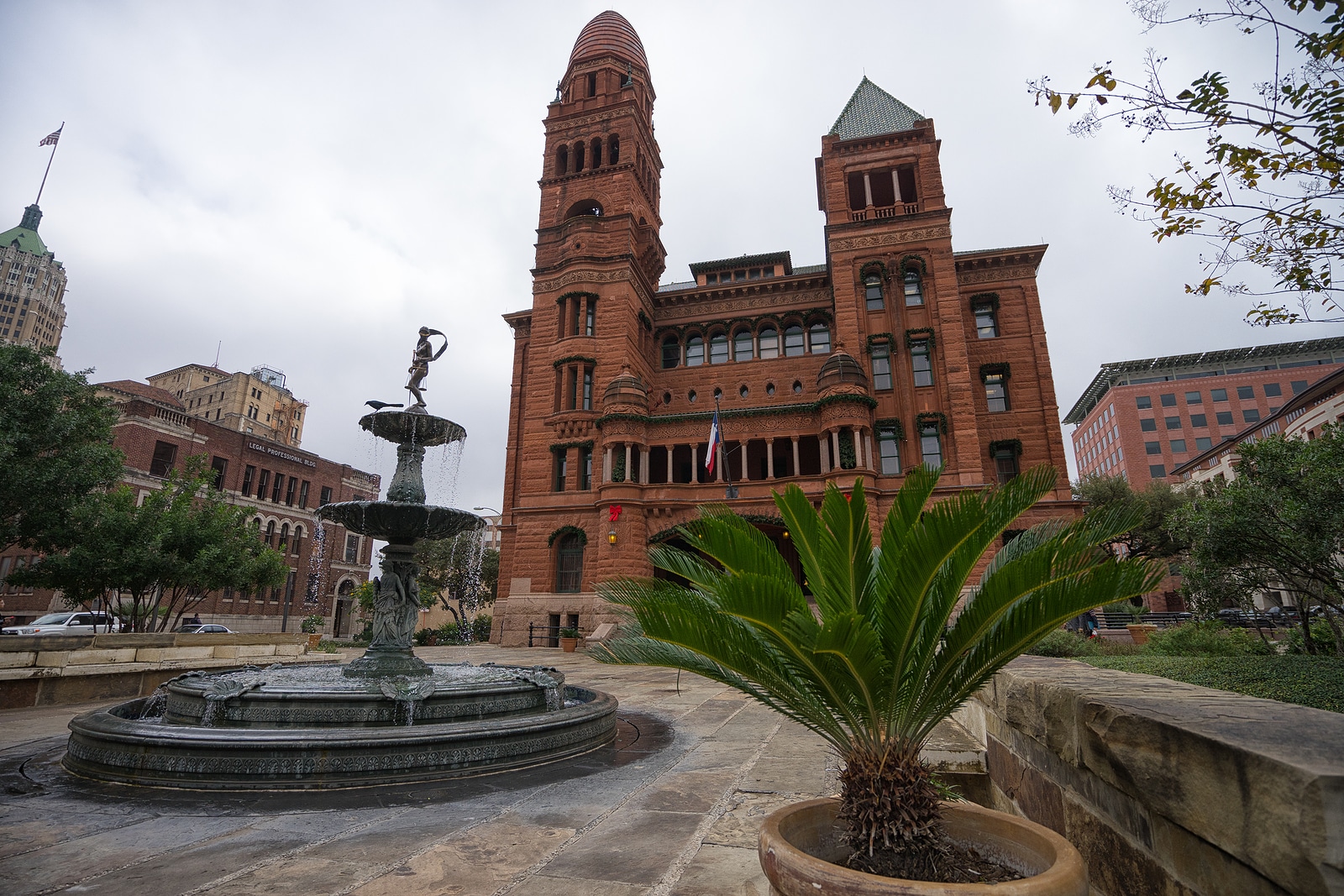 How Can an Experienced Divorce Attorney Help Me Through the Divorce Process?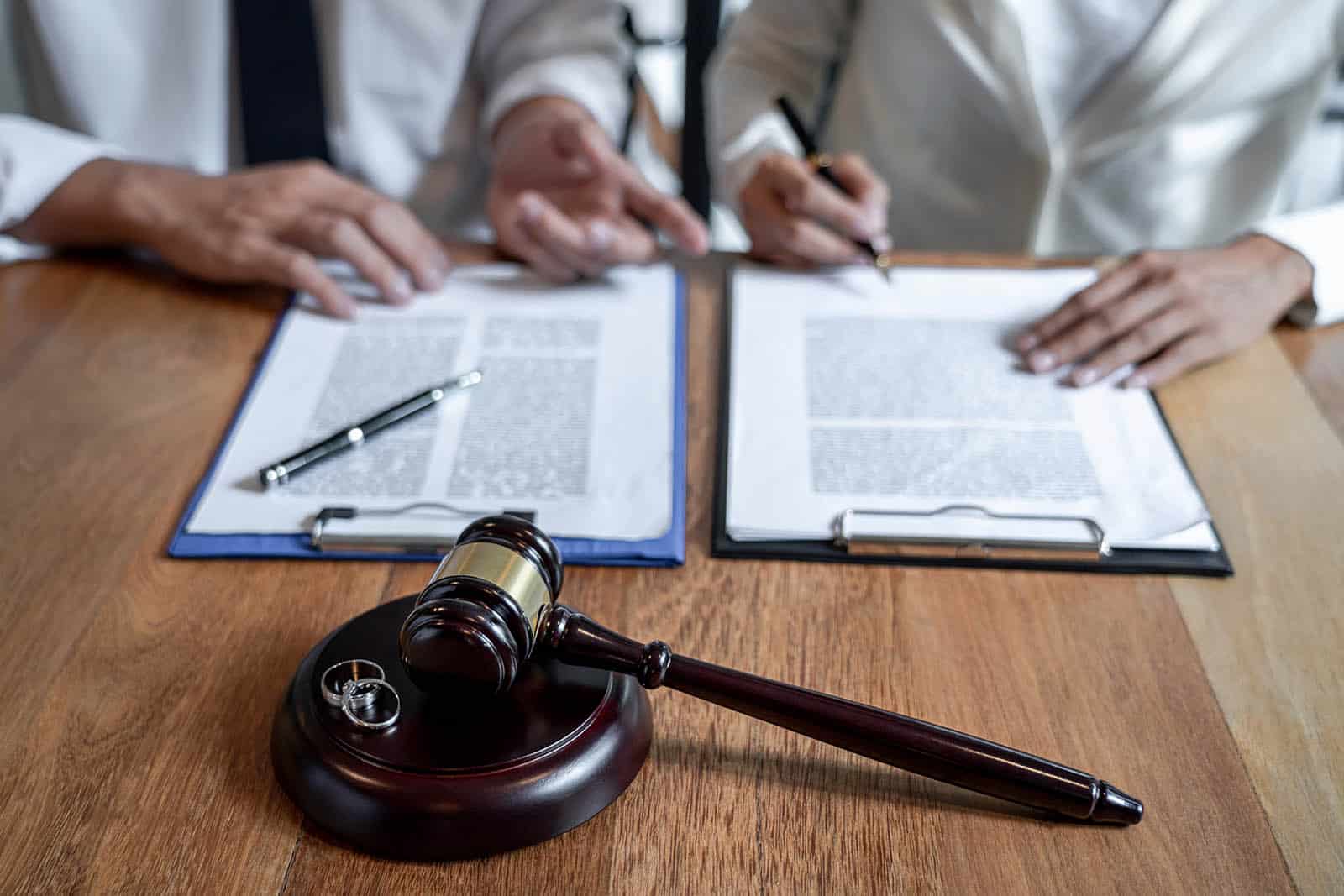 Going through a divorce is one of the most difficult things a person and a family can face. Emotions are often running high, with spousal conflict and concern for children combining to raise stress levels to overwhelming levels. A skilled divorce attorney like those at the law firm of Laura D. Heard can take on some of the burdens of dividing assets, working out child custody agreements, and ensuring that you and your children have the support you need, both during and after the divorce. We will handle communicating with your spouse, if necessary, and will work to find a positive outcome for all involved. Our attorneys have years of experience in handling divorce cases like yours, and we are skilled at minimizing conflict and maximizing positive results.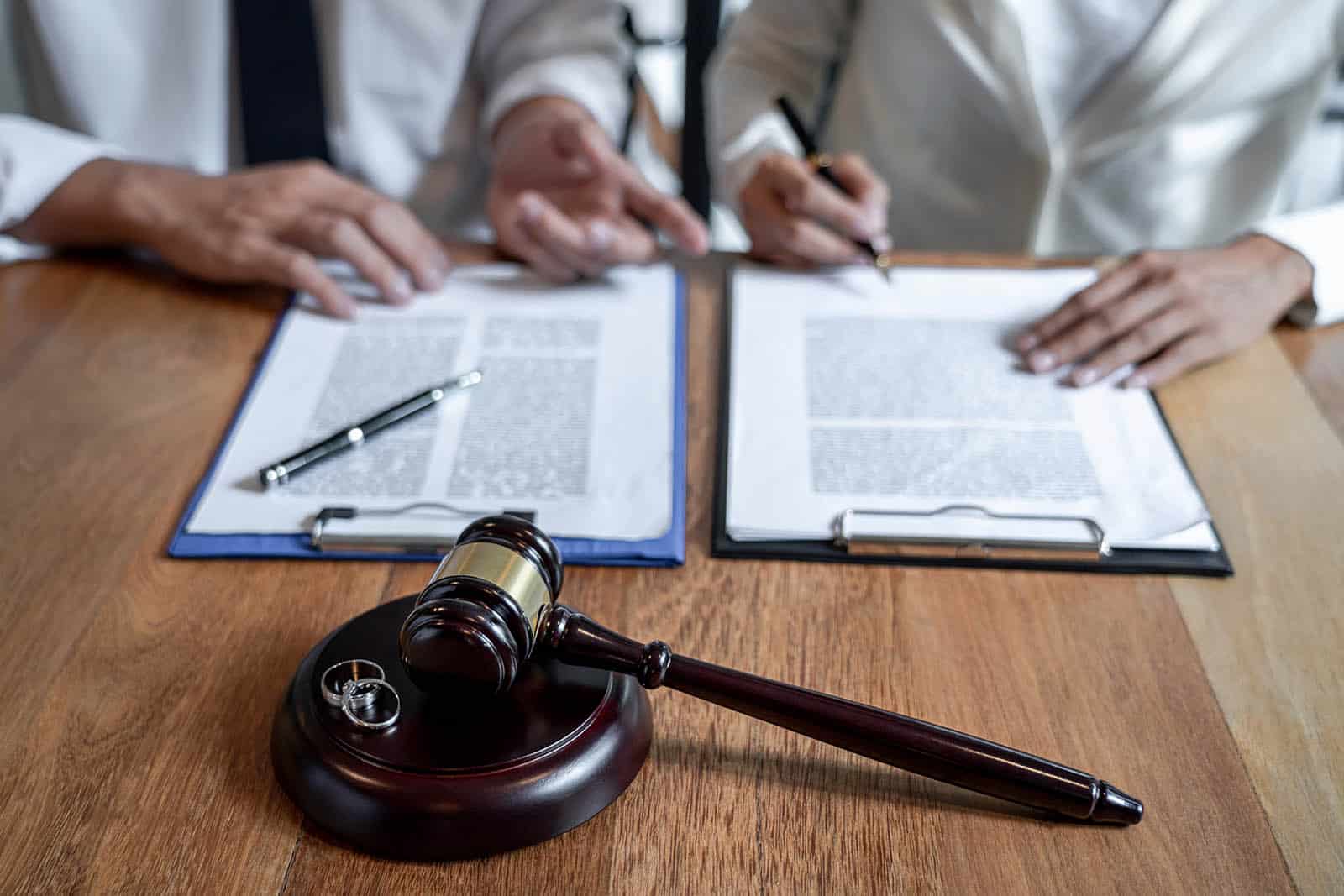 Can Your Attorneys Help Us Work Out Child Custody Arrangements?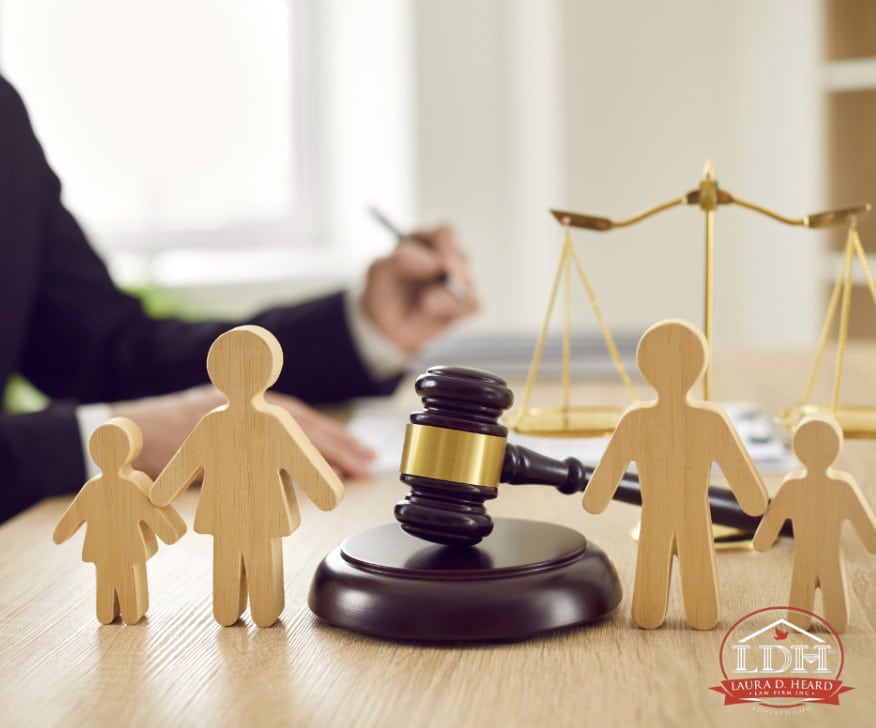 The attorneys at the Laura D. Heard Law Firm have the knowledge and the skill to help your family find the best answers to your child custody and child support questions. We keep the best interests of the child in mind at all times, of course, but we also strive to ensure that your child custody arrangement works for both parents, as well. We can help with parenting time arrangements, supervised visitation (if necessary), modifications to previous child custody arrangements, and any other issues that come up as you work out the best plan for your family's current needs. Even when there is disagreement about the details, we find that most often both parents want what is best for their children. Our attorneys have the tools to help you come to a child custody agreement that meets that goal and considers your needs, too.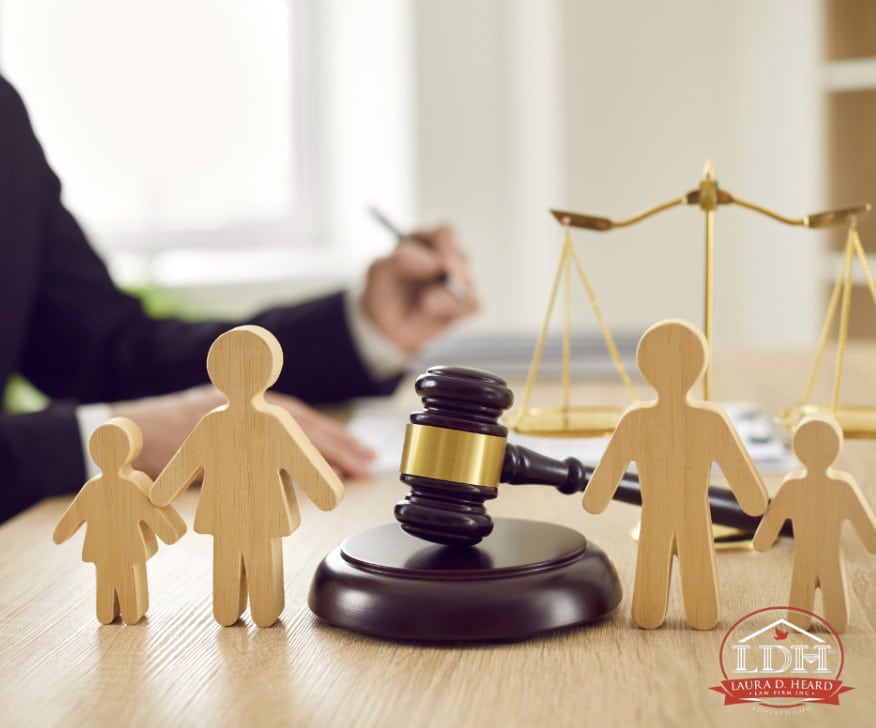 Are Trusts Just for the Wealthy?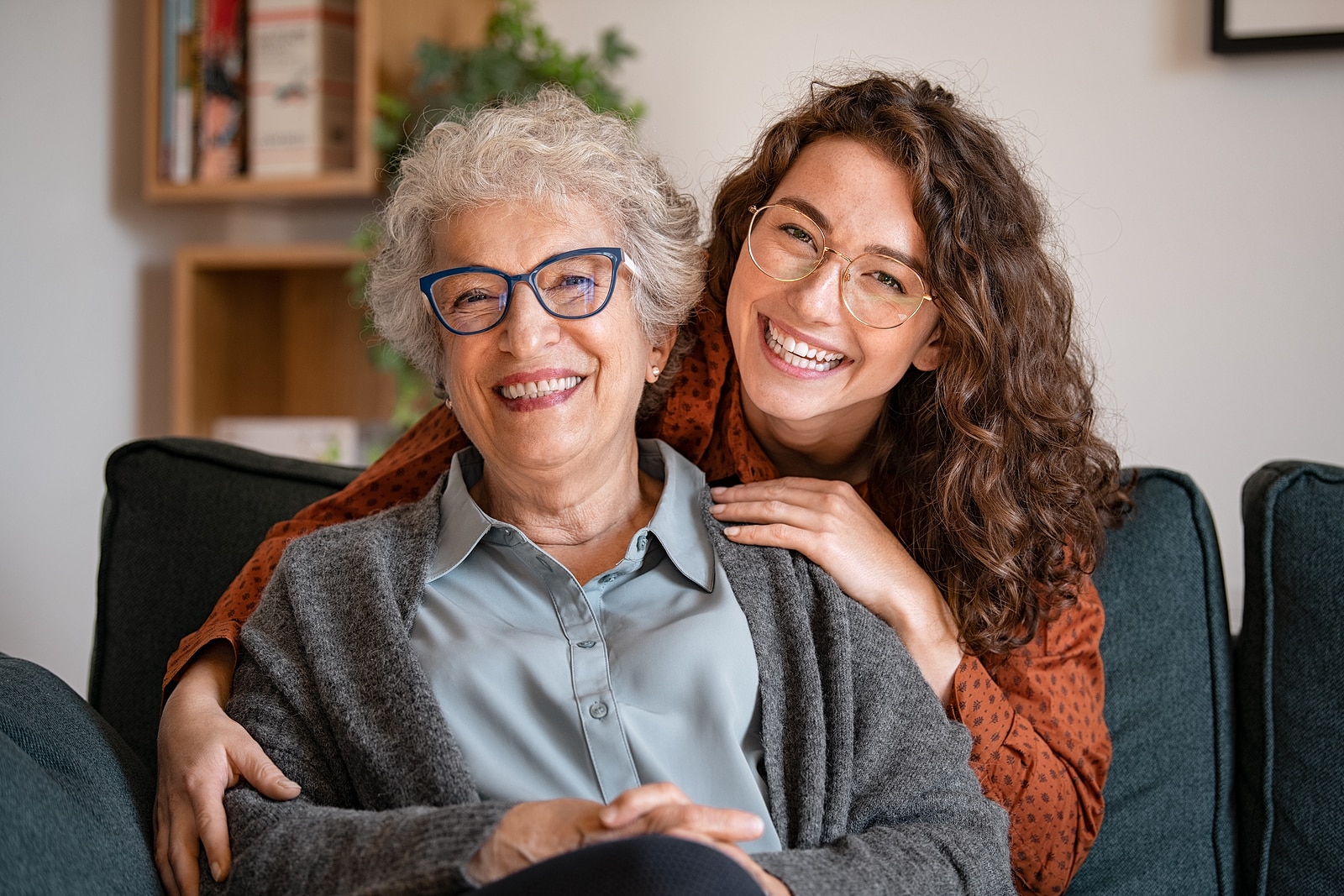 While trusts are certainly a stellar vehicle for wealth management for high-net-worth individuals, trusts can also provide excellent financial security for individuals and families of more modest means. Whether your goal is to transfer wealth with as little tax penalty and potential for loss as possible, to provide for a loved one with special needs, or to protect your assets when you or your spouse need long-term nursing home care, a trust can work to your advantage. Families of all income levels usually do their best to avoid the lengthy and often expensive probate process, as well, and trusts can provide an excellent method for doing so. Our knowledgeable and experienced trust attorneys can guide you into the kinds of trust that best suit your specific needs.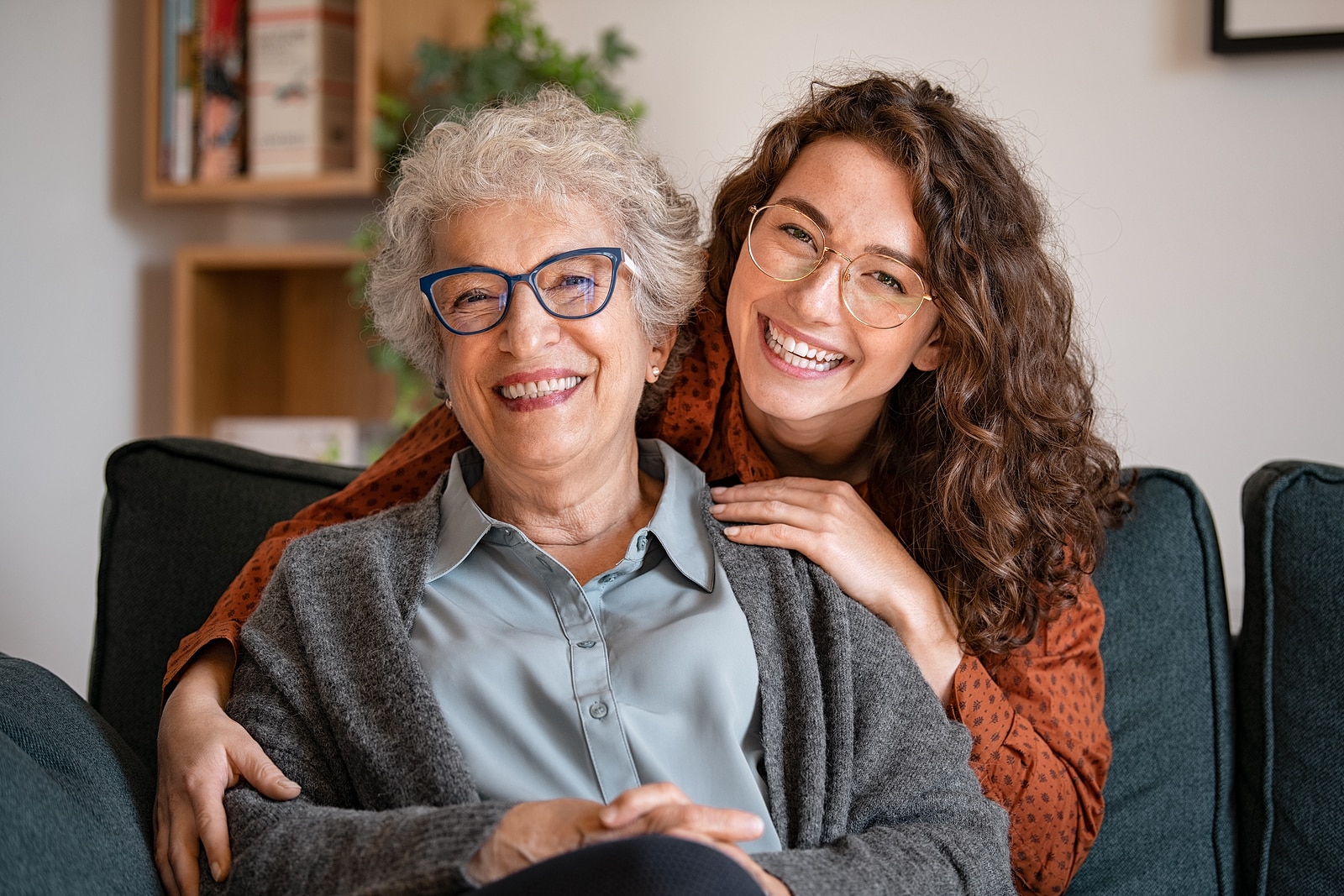 Is the Laura D. Heard Law Firm Right for Me?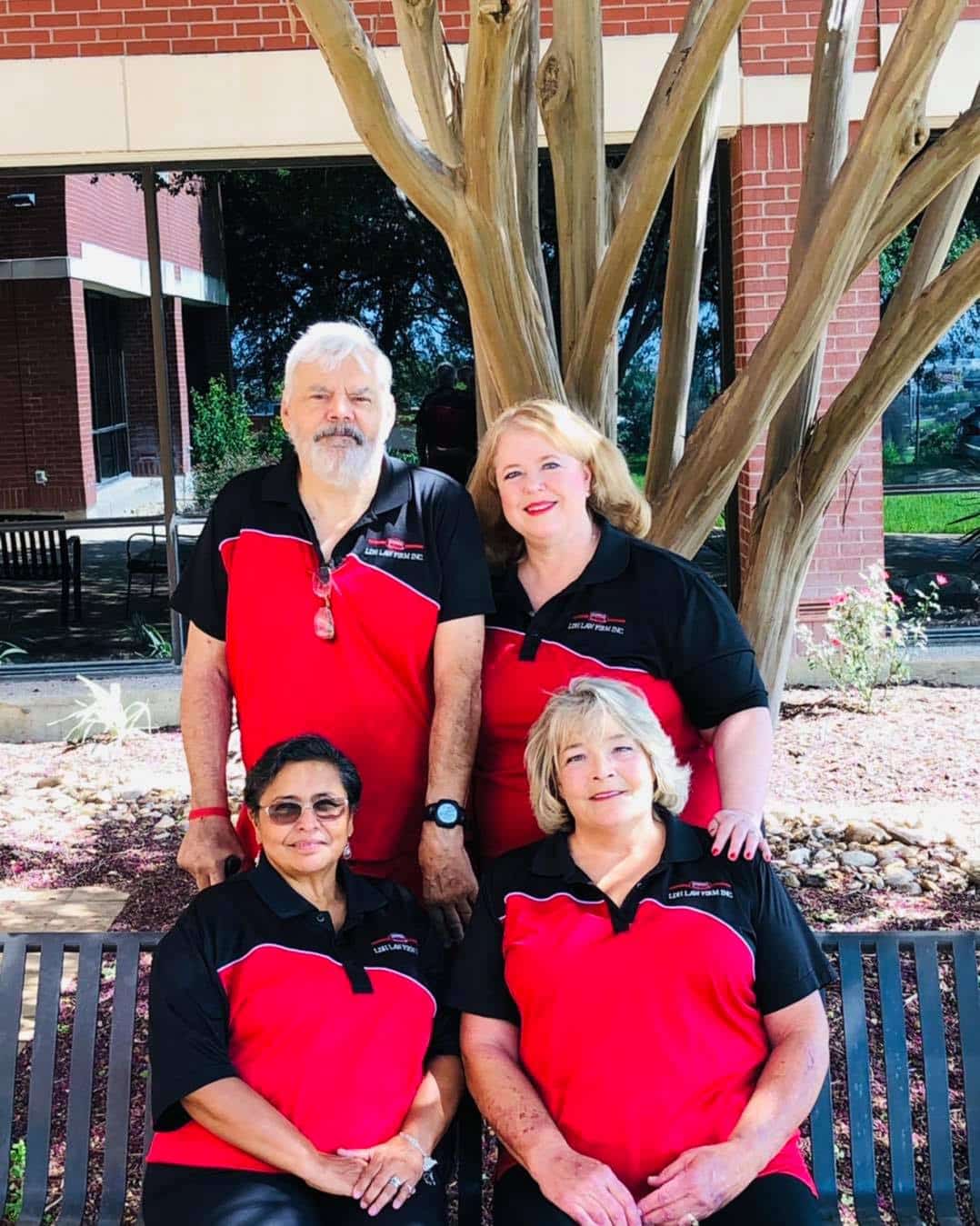 At Laura D. Heard Law Firm Inc., we value our clients and their opinions, working hard to earn their trust and respect. We know that when you turn to us for help it is because you need a firm with experience and competence dealing with family law and estate planning matters in Texas. If you are looking for someone who will listen to your concerns and offer the legal guidance that fits your needs, look no further than this firm. We take pride in putting our clients' best interests first while still providing sound legal advice and representation. Call us today at (210) 655-9090 to get started.