Cherrell Holmes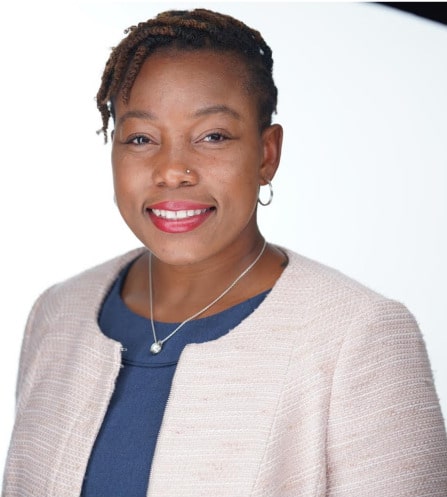 Attorney Cherrell Holmes is from Saint Louis, Missouri, and moved to Texas in 2007. Cherrell served in the United States Army for 14 years, and In 2018 Attorney Holmes became a Judge Advocate in the US Army. During her time as a JAG Officer, she practiced family law and a variety of other areas of law, until she went into private practice to focus on family law in January 2022.
Cherrell has a passion for representing clients that need compassionate and zealous representation in the courtroom. She is also active in several leadership roles in her profession including serving on the board of the Bexar County Women's Bar Association.
Always a leader, while in law school she was an Executive Editor of the Law Review and president of the Black Law Student Association. She litigates a wide range of family law and probate cases.
Cherrell Holmes enjoys working out, hiking, golfing, traveling, and volunteering in the community. She participates as an amateur boxer competing on the national level, and she is a fan of the Saint Louis Cardinals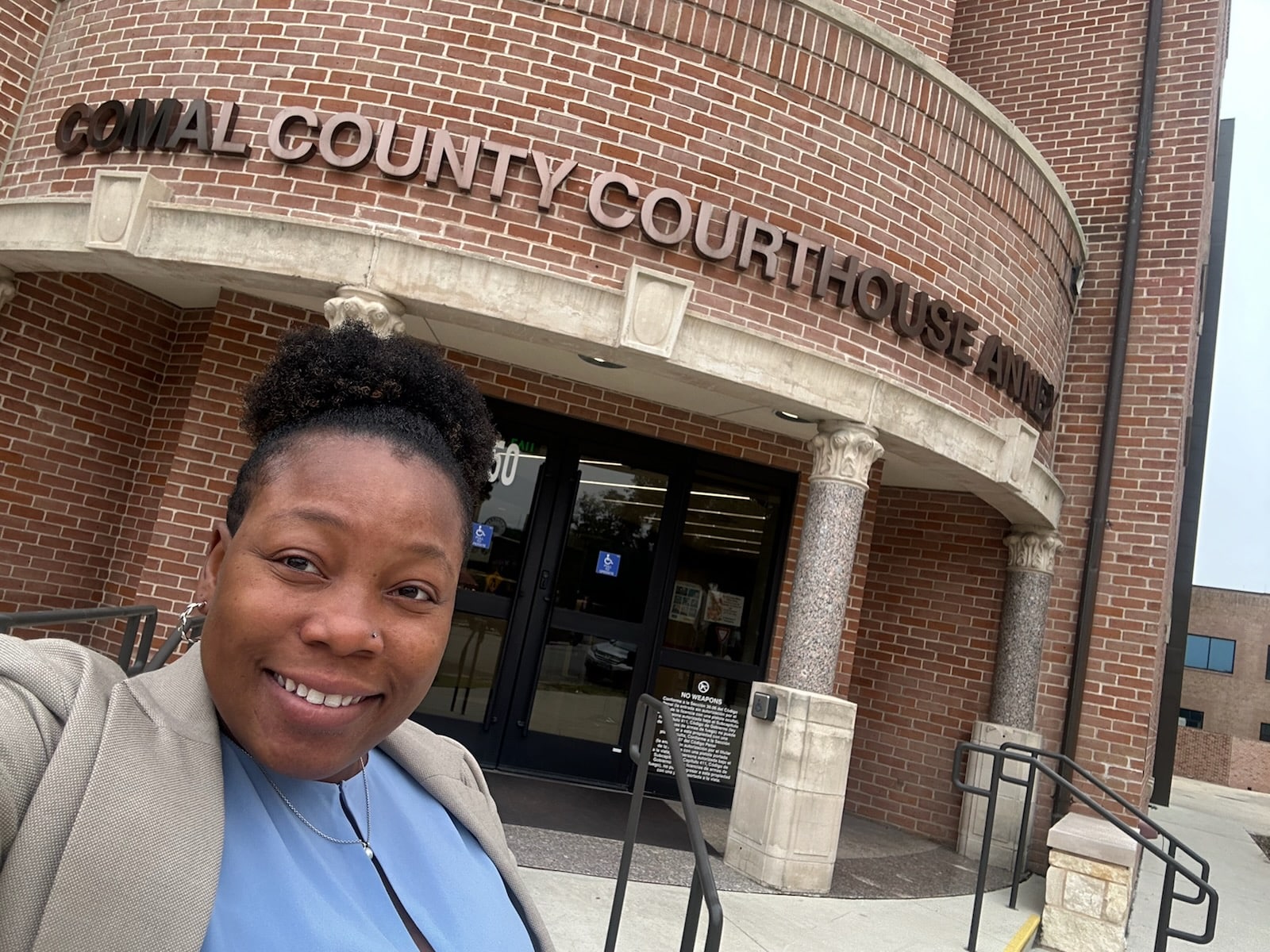 CONGRATULATIONS to our #LDHLawFirm Associate Attorney, Cherrell T. Holmes. We are proud to announce that Cherrell Holmes has been chosen by the State Bar of Texas for the LeadershipSBOT class of 2023-24. She is one of twenty lawyers chosen this year for this honor, and she is joined by a diverse group of associates from other major firms across Texas, such as Dykema and Haynes & Boone. The year-long program focuses on benefitting communities by providing training to foster leadership skills in those who show the desire and potential to assume diverse leadership roles in the State Bar and the community.
At the Laura D. Heard Law Firm Inc., Cherrell practices family law and probate litigation, with a special interest in father's rights and division of military benefits. Cherrell is a former military servicemember who served as a Captain in the JAG Corps where she supervised 5 Judge Advocates, 2 civilian attorneys, and 1 paralegal, while providing legal assistance to over 65,000 Soldiers and family members. She was an executive editor of the Savannah Law Review while in law school, and is now licensed to practice in both Missouri and Texas. We are proud to have on our team this distinguished leader and excellent litigator who has a heart for helping people with family law issues. Read on LinkedIn
Attorney Holmes provided great legal advice. While speaking with her, I could tell she really cared about my case. I look forward to hiring her in the future.
Attorney Holmes is incredible! She's smart, fast paced, and knows what she's doing. Really appreciate having her on our side.